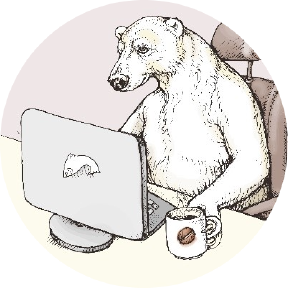 Georgian Code Club
Georgian College, Canada
A group of Grizzly keyboard warriors writing code.
The Georgian Code Club is a hub for students of any program who are interested in creating programming projects together.
We strive for an inclusive environment where anyone can contribute regardless of programming skill.
Soon, we will be hosting in-person meetings at the Barrie Campus.
Join our Discord to chat with our members and plan projects.